Take a step in the right direction...
How can we help you today?
Innosite Controls Engineering Solutions is dedicated to customer satisfaction by providing Controls solutions that meet and surpass our customer's expectations of efficiency, quality, safety and cost. From conception to completion, every solution and idea is based upon these factors to ensure all of our customers' requirements are met, and that our solutions are up to industry standards. Innovative ideas and concepts meshed with the latest hardware and software technologies ensure the longevity, compatibility and effectiveness of our work, and that our customers' requirements are satisfied not only in the short term, but also the long term.
We specialize in Siemens Automation Systems and we are also experienced with Allen Bradley products

We can help with both legacy and new Comfort Panels series of Siemens operator panels as well as Allen Bradley Panelview Products

We have experience with numerous Siemens Drives including Sinamics S120, POSMO, 611 and various Variable Frequency Drives

We are experienced with Cognex, DVT and Keyence Vision Products
Our TEAM
Looking forward to meeting new people and establishing successful relationships in our business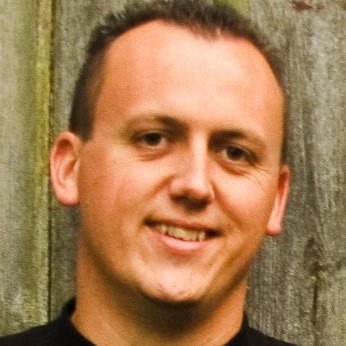 Ryan Gilmore
President/Controls Engineering Technologist
A self motivated, quick learner looking to expand and improve my skill set in industrial automation and business. Specialties: PLC Programming, HMI Design and Programming, Servos and Drives, Vision Systems, Safety Circuits and Safety PLC's, Electrical Troubleshooting, Information Technology and Networking, Website Design and Development
Craig Bettridge
Controls Engineering Technologist
Craig has specialized in Industrial Automation for 15+ years and adds a wealth of PLC, Robotics and Electrical design experience and expertise to our team.
Devon Bridge
Controls Engineering Technologist
Devon brings numerous years of Industrial Automation experience including PLC programming, electrical design and robotics programming.
Contact Us Today
Have a project or need support? Fill in the details below and we will be in contact with you to discuss your solution