Take a step in the right direction...
How can we help you today?
Innosite Controls Engineering Solutions is dedicated to customer satisfaction by providing Controls solutions that meet and surpass our customer's expectations of efficiency, quality, safety and cost. From conception to completion, every solution and idea is based upon these factors to ensure all of our customers' requirements are met, and that our solutions are up to industry standards. Innovative ideas and concepts meshed with the latest hardware and software technologies ensure the longevity, compatibility and effectiveness of our work, and that our customers' requirements are satisfied not only in the short term, but also the long term.
With powerful tools, web technologies, and next-generation visualization systems in Ignition 8, we can build dynamic industrial applications that automatically respond to your own unique perspective.

We specialize in Siemens, Allen Bradley, and Omron Automation Control Systems

We have experience with numerous Siemens Drives including Sinamics S120, POSMO, 611 and various Variable Frequency Drives

We are experienced with FANUC and Yaskawa Robots, and Cognex, DVT, Keyence and other Machine Vision Products
Our TEAM
Looking forward to meeting new people and establishing successful relationships in our business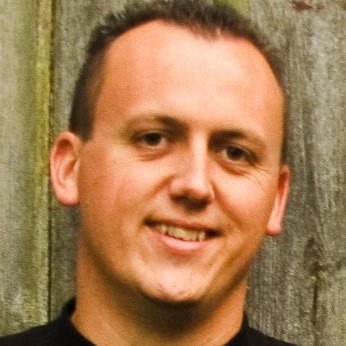 Ryan Gilmore
President/Controls Engineering Technologist
A self motivated, quick learner looking to expand and improve my skill set in industrial automation and business. Specialties: PLC Programming, HMI Design and Programming, Servos and Drives, Vision Systems, Safety Circuits and Safety PLC's, Electrical Troubleshooting, Information Technology and Networking, Website Design and Development
Craig Bettridge
Controls Engineering Technologist
Craig has specialized in Industrial Automation for 15+ years and adds a wealth of PLC, Robotics and Electrical design experience and expertise to our team.
Latest news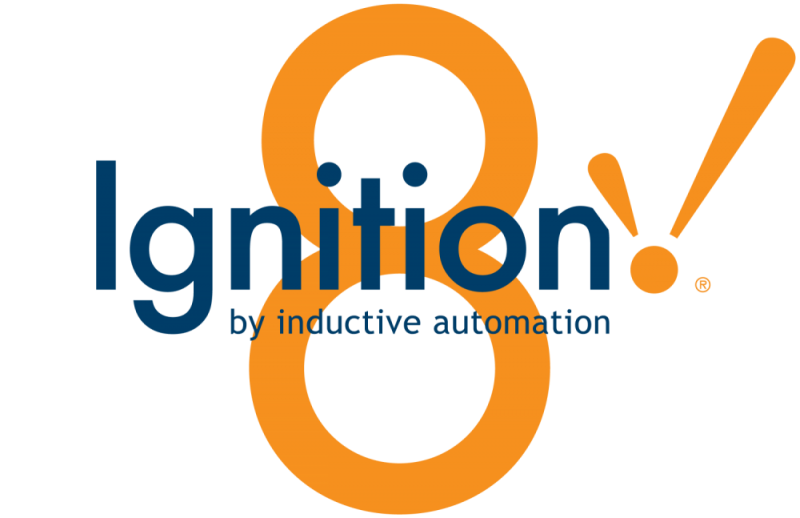 Innosite Inc. is proud to announce that we are now an Ignition 8 Certified Integrator. Ignition is an Industrial Application Software Platform for SCADA, HMI, IIoT, MES, Alarming, Reporting and more, provided by Inductive Automation. Ignition by Inductive Automation is the world's first universal industrial application platform that lets you seamlessly collect all your data, Read more about Ignition 8 Certified Integrator[…]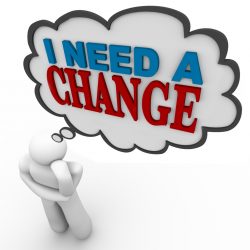 We are currently recruiting for the following positions: Controls Technologist Join a fast paced and growing company with a great potential for future growth and opportunities, working in Southwestern Ontario, consisting mainly of London and surrounding areas. Work with the latest technologies in Industrial Automation and Controls. As a valued member of a small team Read more about New Career Opportunities[…]
Our expertise includes the following: PLC Hardware and Software Siemens CPU S-200, S-300, S-400, S-1200, S7T (Technology), STARTER Step 7 v5.5, v13 (TIA Portal) Allen Bradley PLC5, SLC500, ControlLogix A.I. Series 5, RSLogix 5, 500, 5000 HMI Hardware and Software ProTool, WinCC, WinCC Flex, WinCC Professional v13 RSView Machine Edition, PanelBuilder 32, 1400e, PDS Drives, Read more about Our Services[…]
Previous
Next
Contact Us Today
Have a project or need support? Fill in the details below and we will be in contact with you to discuss your solution